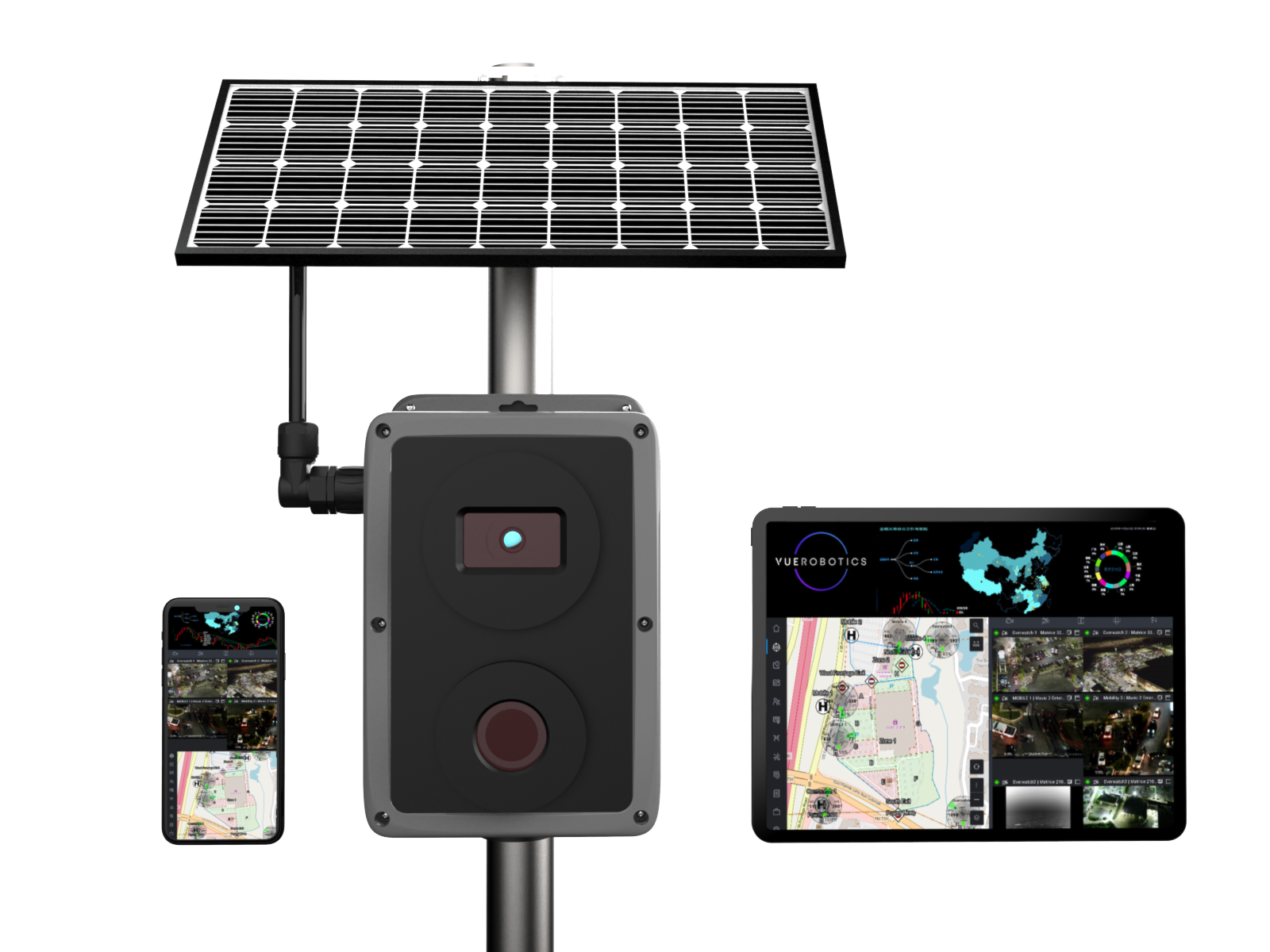 Vue Robotics delivers real-time situational awareness of weather & environmental impacts to service providers, property managers, business owners, and other markets. Our ARC 1 monitoring stations provide visual verification and condition analysis at the site level, replacing manual site-by-site inspections to more quickly inform operational decisions via OmniVue, our intuitively designed site continuity platform.
ARC1 is a fully ruggedized, solar-powered, site condition monitoring station with an integrated low lux, machine learning camera. It delivers real-time, site-level imagery and environmental updates to your dedicated site continuity platform, OmniVue. The ARC1 is equipped to capture time-lapse imagery, ground temperature, air temperature and quality, barometric pressure, relative humidity, and seismic activity.
OmniVue aggregates all of the observations collected by the ARC1 and displays the data on an easy-to-use map-based interface. OmniVue delivers the situational awareness needed to anticipate and prepare for weather events or react to unforeseen disruption events. OmniVue supports operational decisions, mitigates risk, and reduces loss.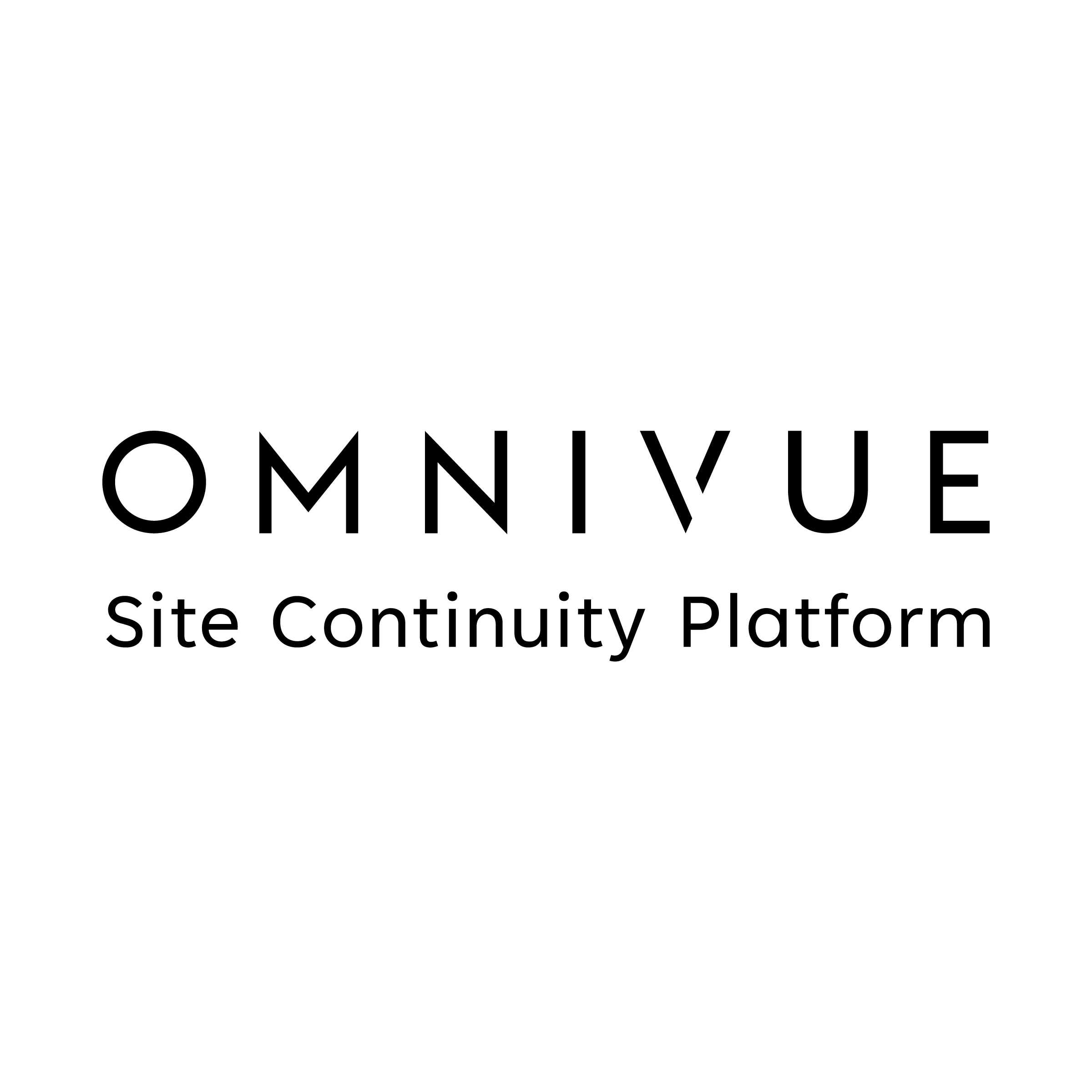 Procursys Members have access to preferred pricing for Vue Robotics.
Join today to gain access to this perk.